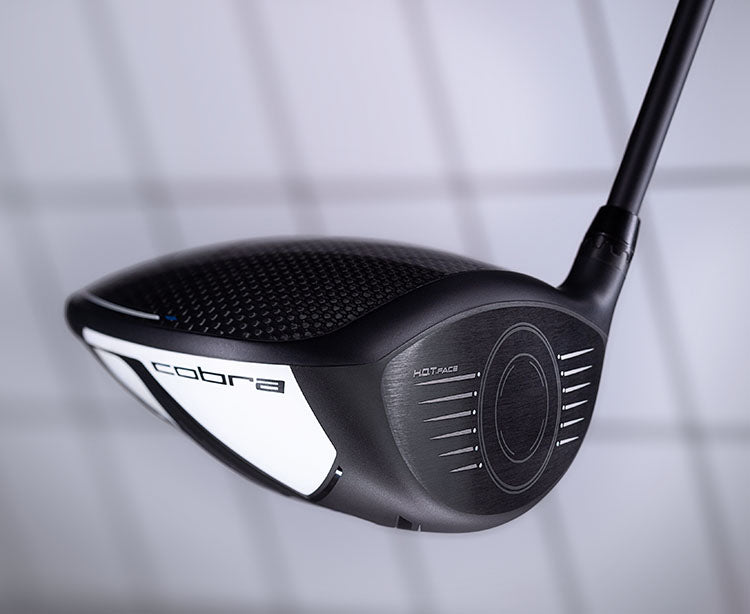 DRIVER FITTING
A one-hour fitting session dedicated to help golfers achieve their longest total distance. Using the largest selection of COBRA custom options in Canada, our certified club fitter will optimize a driver for maximum distance and accuracy off the tee.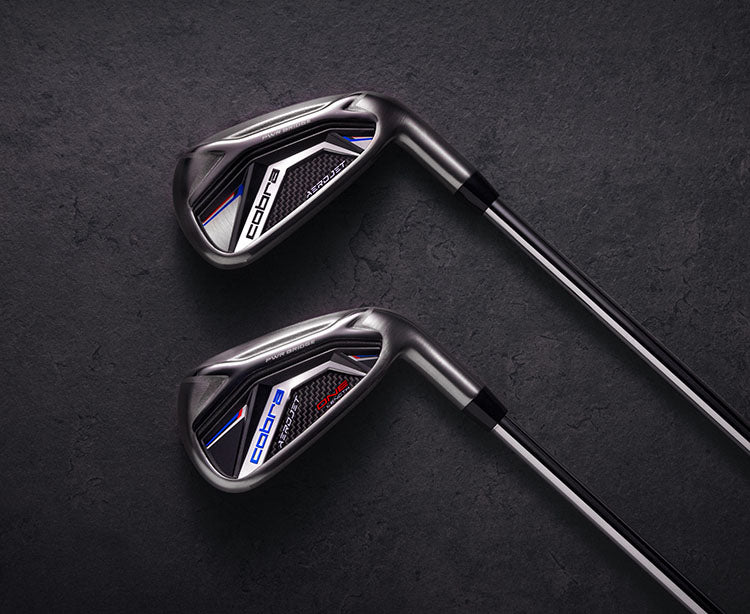 IRONS FITTING
Using TrackMan 4 Dual Radar Technology, our COBRA club fitters analyze ball and swing data to optimize a golfers' irons setup. This 60-minute session will fit players into proper yardage gaps so they can hit it closer to the pin.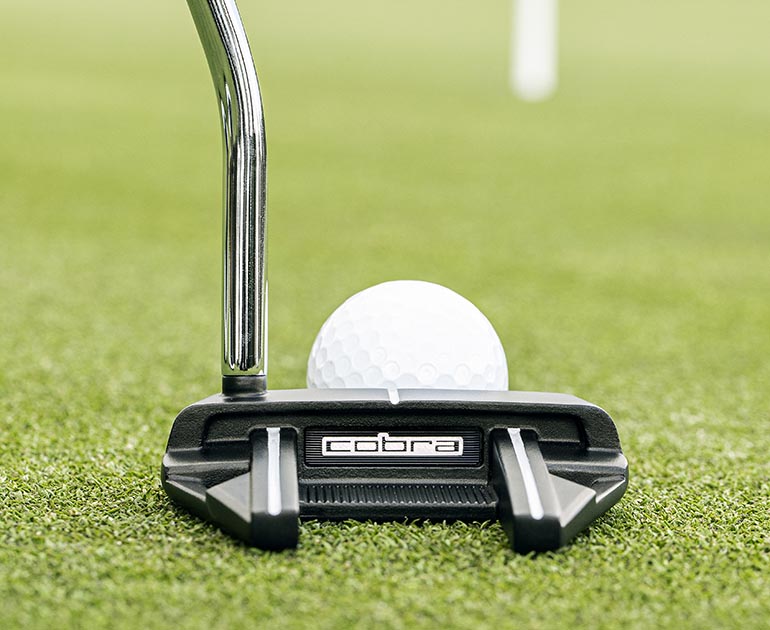 PUTTER FITTING
As one of the only facilities in Canada featuring the state-of-the-art Quintic Ball Roll System, a high-speed camera (720 fps) tracks the putter and golf ball through the impact zone for immediate analysis. Using that data, our COBRA club fitter pairs a golfer's stroke with a putter to improve their roll on the greens in just one hour.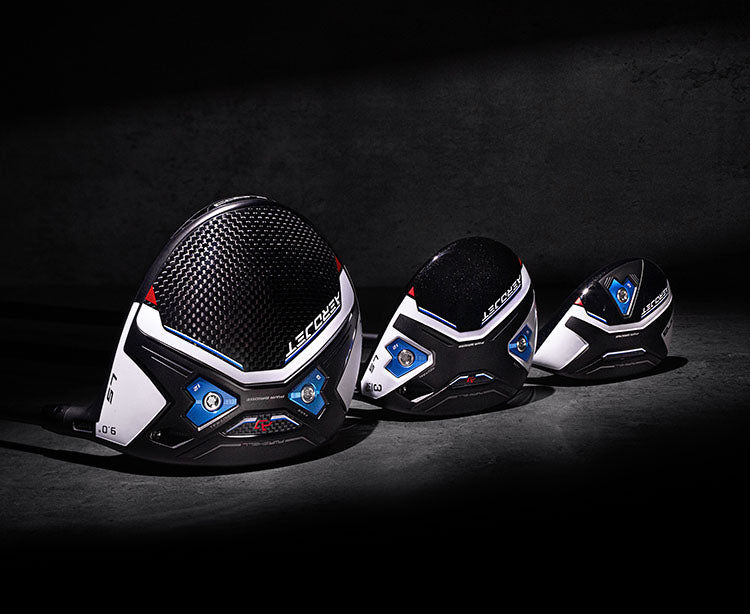 METALWOODS FITTING
This 90-minute fitting delivers golfers more speed from driver to hybrid. Our COBRA club fitter guides players to the best clubheads and shafts for their swing and establishes the ideal gapping for their long game.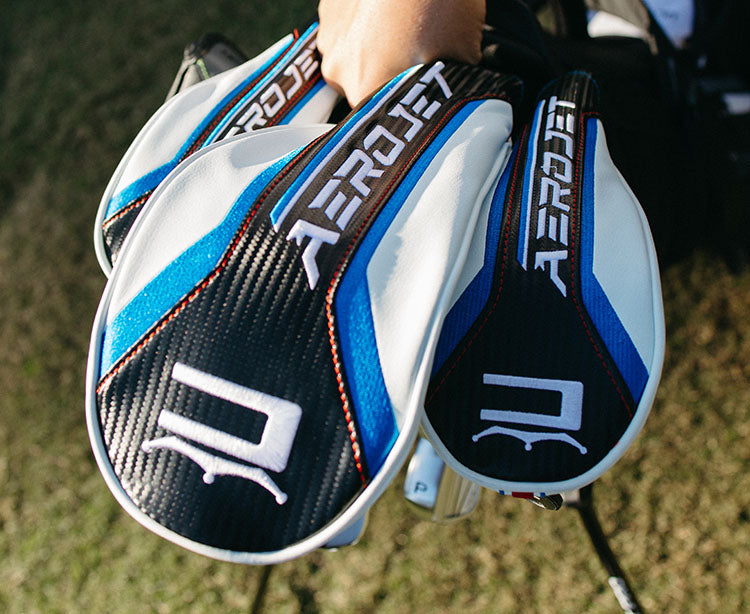 FULL BAG FITTING (MINUS PUTTER)
Get ready to perform with a complete fitting of your driver down to your wedges. With the help of TrackMan 4 Dual Radar Technology, a COBRA club fitter will dedicate two hours to optimizing player equipment so they have the right club for every situation.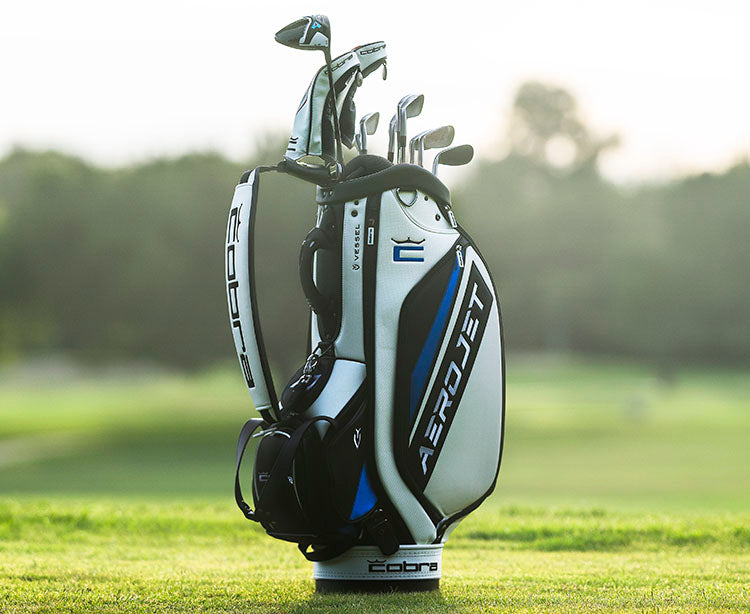 FULL BAG FITTING
Receive three hours of one-on-one analysis with a COBRA club fitting expert that covers all 14 clubs in the bag. Utilizing TrackMan 4 and Quintic Ball Roll technologies, we ensure each club - driver through putter - is optimized to help golfers play their best golf yet.
For any questions, please email fittingstudiocanada@cobrapuma.com.