Faster By Design
Introducing the AEROJET Family. Designed to enable you to achieve new levels of speed not believed to be possible until now.
discover aerojet
Lighter. Faster. Longer.
Engineered to be ultra-lightweight - unlock your ability to generate faster clubhead speeds and discover the true potential of your power.
DISCOVER AIR-X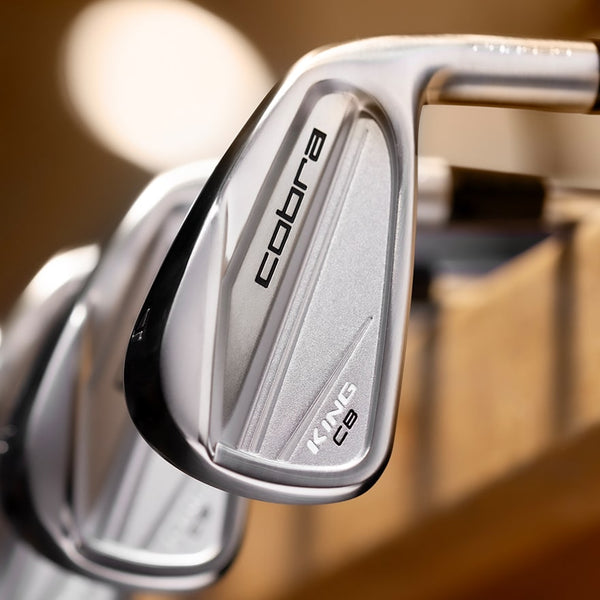 Crafted for the Best
The KING family of irons are the pinnacle of craftsmanship, developed with an industry leading 5th strike in the forging process for exceptional feel and precision ball-striking that better players demand.
Discover KING Irons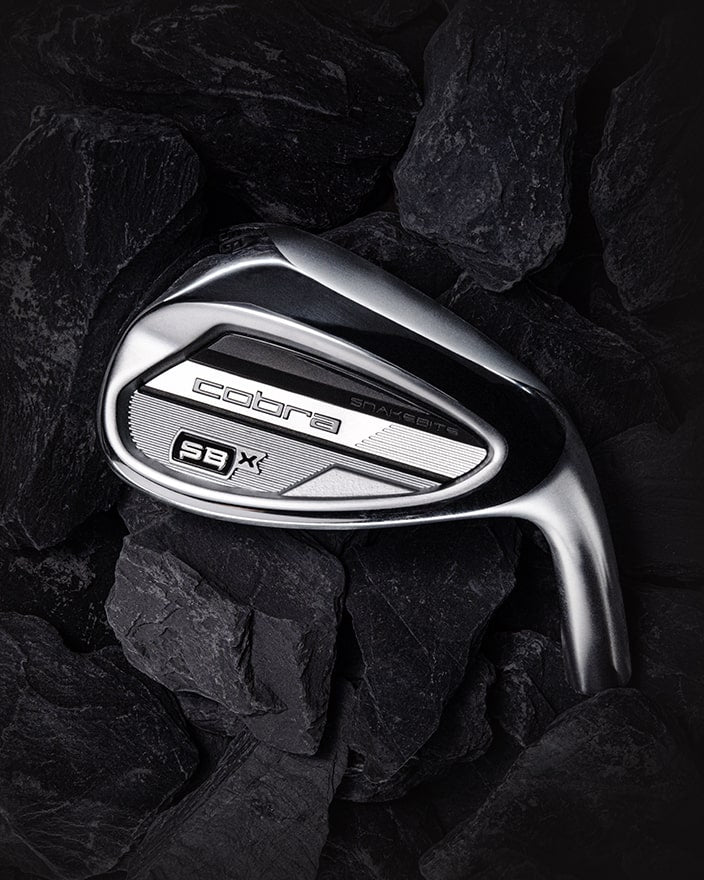 BITE HARD
Designed with our most aggressive groove to date, SNAKEBITE Wedges deliver superior control and the BITE your game has been missing.
SHOP SNAKEBITE